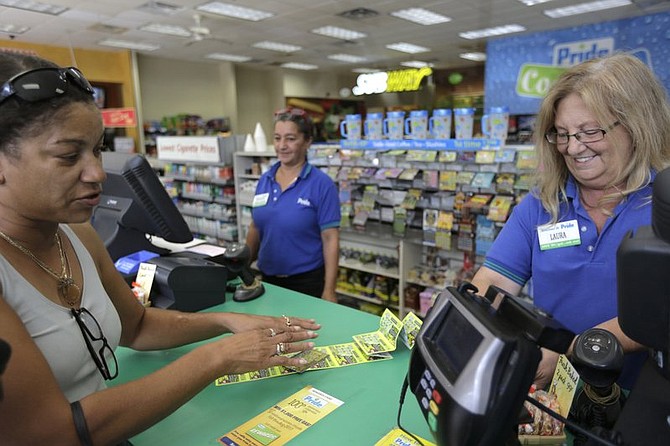 Valerie Williams, left, buys lottery tickets at the Pride Station & Store, in Chicopee, Mass. The Massachusetts State Lottery has retired the machine that printed the winning ticket belonging to Mavis Wanczyk. The Powerball jackpot she claimed last week is the largest grand prize won by a lottery ticket in U.S. history. (AP Photo/Steven Senne, File)
Stories this photo appears in: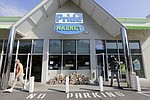 Lottery ticket buyers hoping to use the same Massachusetts machine as the recent $758.7 million Powerball jackpot winner are out of luck.