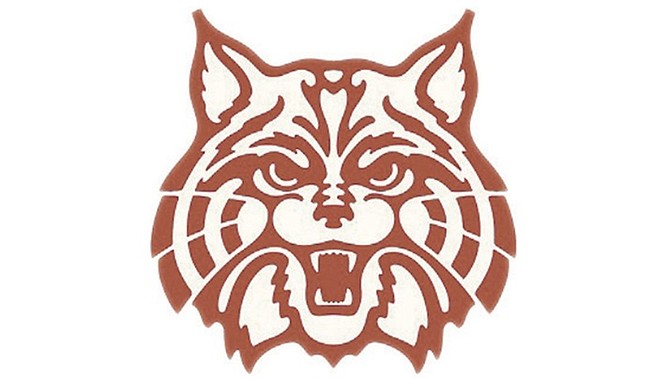 Stories this photo appears in: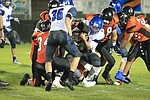 The 1A No. 1-ranked Bagdad football team won in dramatic fashion on Friday night, as the defending state champion Sultans came from behind with 2.6 seconds left in regulation to defeat defending state runner-up Williams, 28-24, on the road.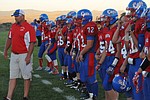 Mayer's football team enjoyed this particular dose of déjà vu on Friday night.