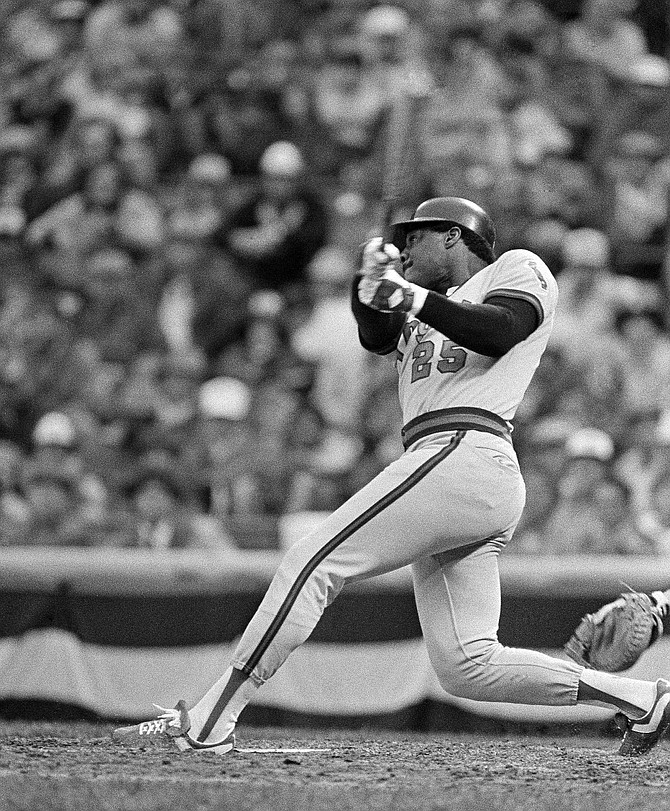 In this Oct. 9, 1982, file photo, California Angels' Don Baylor hits a grand slam against the Milwaukee Brewers in the eighth inning of a baseball game in Milwaukee. Don Baylor, the 1979 AL MVP with the California Angels who went on to become manager of the year with the Colorado Rockies in 1995, has died. He was 68. Baylor died Monday, Aug. 7, 2017, at a hospital in Austin, Texas, his son, Don Baylor Jr., told the Austin American-Statesman. (John Swart/AP, File)
Stories this photo appears in: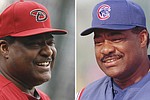 Wherever he went, Don Baylor left his mark on baseball. He was an MVP and Manager of the Year, respected as a powerful slugger, punishing runner and commanding presence in any clubhouse.