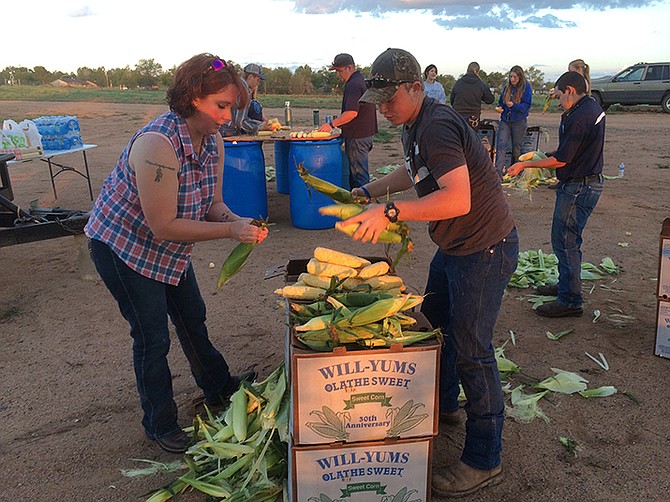 Karen Self and Levi Self shuck corn for the Corn Dinner. (Ken Sain/Courier)
Stories this photo appears in: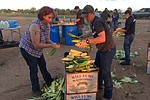 The corn won't have to travel very far before ending up in someone's stomach at this year's FFA Corn Dinner.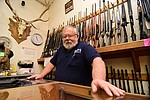 Prescott has made the Top 10 list for a variety of reasons: best place to retire, happiest city, most sprawling city, greatest place to live, True Western Towns.