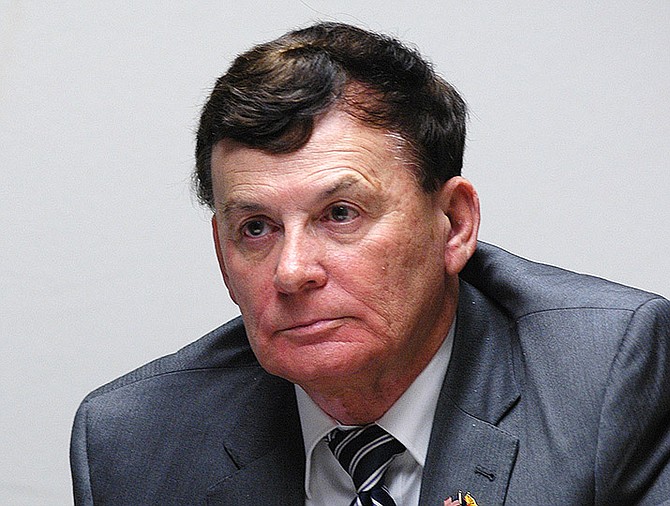 Rep. David Stringer, Prescott
Stories this photo appears in: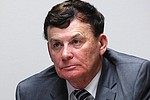 David Stringer has made headlines again for making racist remarks.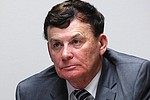 Earlier this month, Prescott's own Rep. David Stringer came under fire nationally after he gave a speech at the local Republican Men's Forum on June 12. Critics, including the head of the Arizona Republican Party, deemed his comments so racist they called for his resignation.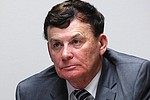 Citing his comments on immigrants and immigration, the Arizona Republican Party is calling on Rep. David Stringer to resign.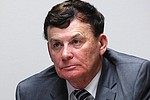 A first-term Prescott lawmaker is warning that immigration "represents an existential threat to the United States'' and needs to be curtailed before the country is irrevocably altered.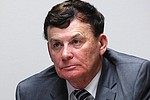 Sometime next year medical marijuana users will get a guarantee of sorts that the drugs they are buying is both as good as they've been promised.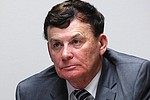 A Prescott lawmaker is proposing changes in state law designed to protect the right of Arizonans to keep their weapons no matter what a future Congress decides.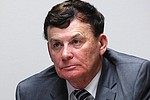 Two state lawmakers hope to do what has proven politically impossible for decades: Convince colleagues to consider sentencing reform.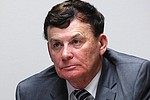 A bid to guarantee First Amendment rights to students journalists cleared a critical hurdle last week despite claims by some lawmakers that students aren't responsible enough to handle them.