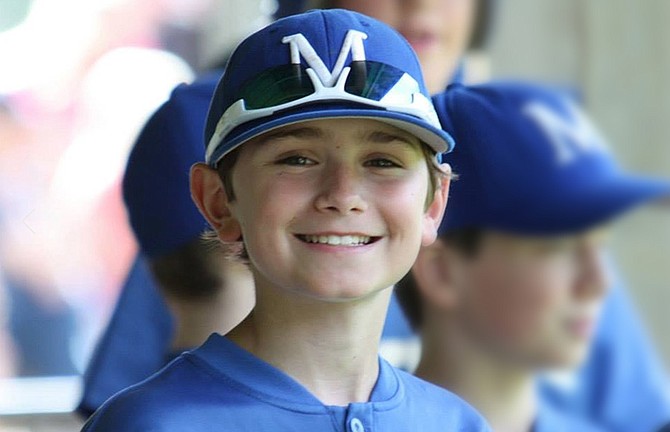 The first hiker have been identified as Jackson Standefer, a 14-year-old middle school student from Chattanooga, Tenn.
Stories this photo appears in: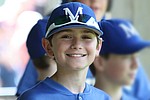 A woman who was swept down a backcountry creek in Grand Canyon National Park along with her stepgrandson is an experienced hiker and married to a founder of a popular outdoor footwear company, family members said Monday.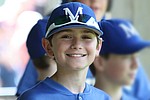 Authorities are searching for a 14-year-old boy and a 62-year-old woman missing in Grand Canyon National Park after they were swept down a creek while crossing it in a remote part of the park.
By Daily Courier & AP
April 17, 2017