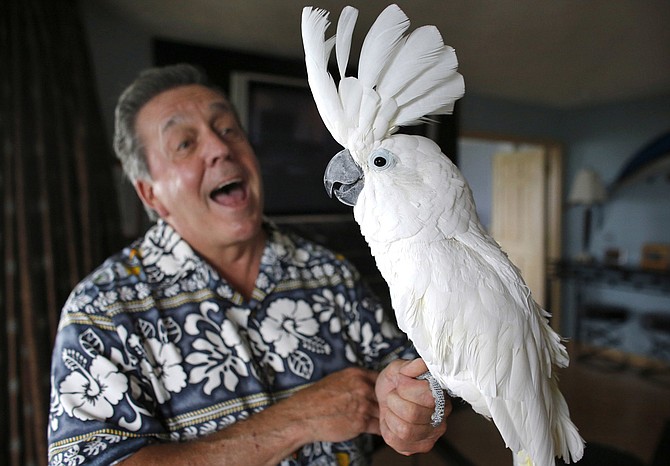 Tom Wharton, of Warwick, R.I., talks to his 21-year-old pet cockatoo named "Tootsie" at his Warwick home. Wharton and Tootsie were kicked out of two campsites in Rhode Island following complaints about the feathered companion.
Stories this photo appears in: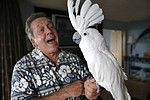 A yearslong fight over letting a cockatoo named Tootsie onto Rhode Island campgrounds might have finally reached a compromise.