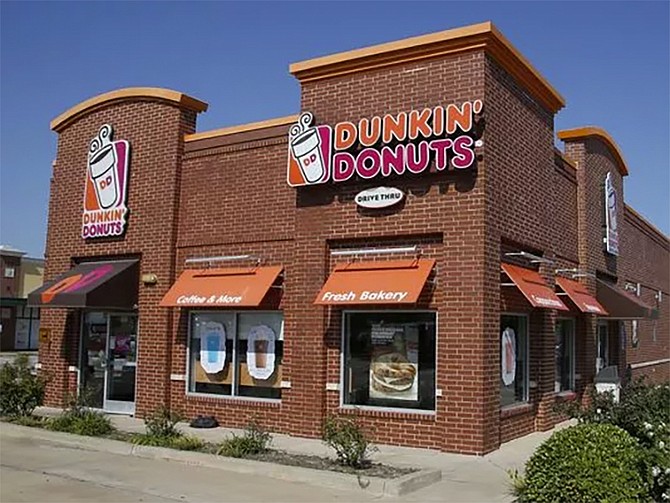 New England resident Jan Polanik sued Dunkin' Donuts, alleging the chain put margarine on his bagels instead of real butter. The settlement could mean $500 for Polanik, three free buttered baked goods for 1,400 other customers and $90,000 for Polanik's attorney.
Stories this photo appears in: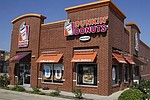 A proposed settlement between a Massachusetts man and Dunkin' Donuts shops could mean free buttered baked goods for hundreds of customers and a huge payout for his lawyer.