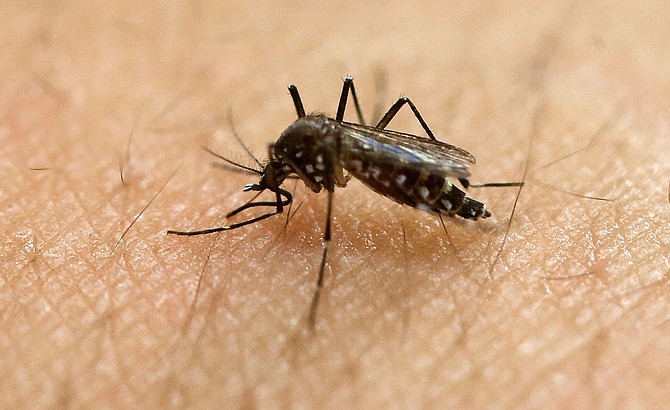 In this Jan. 18, 2016, file photo, a female Aedes aegypti mosquito, known to be a carrier of the Zika virus, acquires a blood meal on the arm of a researcher at the Biomedical Sciences Institute of Sao Paulo University in Sao Paulo, Brazil. The World Health Organization said this past week that the outbreak of Zika remains an international health emergency and noted the virus is continuing to infect new countries.
Stories this photo appears in: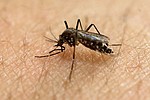 HAVANA — Six months after President Raul Castro declared war on the Zika virus in Cuba, a militarized nationwide campaign of intensive mosquito spraying, monitoring and quarantine appears to be working.