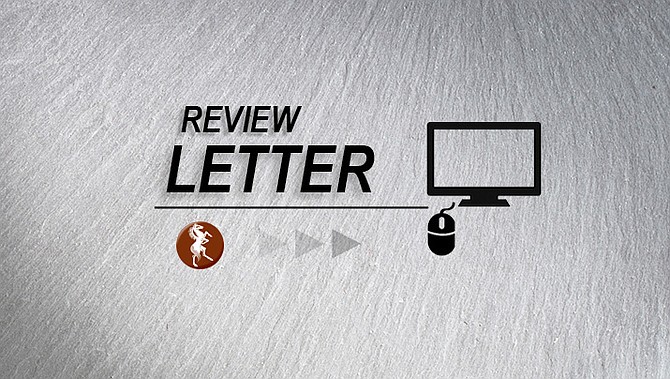 Stories this photo appears in:
In response to the letter written by Cameron McNabb, you wonder if things have changed at Prescott High. Well, no, they haven't.
The Experimental Aircraft Association, Chapter 658, wishes to thank the citizens of the greater Prescott area for the support they provided for the visit of the EAA's historic B17 bomber.
The Chino Valley Police Department would like to say a big thank you to all who participated in the Tip-A-Cop on Jan. 24.
Backlash over the recent council decision to reduce sales tax for Clayton Homes confirms what I have been saying for years.
I've been meaning to write this comment for quite some time, but now, in the New Year — it seems just right to say how I feel. My husband and I have lived in Chino Valley for almost 34 years.
What is going on with Chino Valley's medical community? Doctors are leaving, patients are being cut loose and left in limbo with no recommendations or explanations as to their options, no introductions to any of the new medical personnel, hopefully, offering their services.
I would like to ask the Chino Valley government to please not throw away the used Christmas ornaments after the celebration in Memory Park.
In response to Mike Fogel's letter of Nov. 23 (Democrats for democracy),
Back to the present, 2016. The Tyson Adam Kuhrt Reading Room had its grand opening on Dec. 11, 2003. The room is in the Chino Valley Library. As any loss of one we love so much, we'd be beyond happy if Tyson was us!
Just read your editorial (Forget the facts, lie to me, Nov. 23).
The trends working against democracy and the will of the people are in full force.
This letter is intended to help educate Yavapai County, Prescott and Verde Valley about Yavapai Food Council.
I ask that my fellow Chino Valley residents consider the following urgent issues concerning the proposed motorsports facility which is being forced upon us.
I read the letter from Larry and Linda Walker regarding the proposed speedway and had to retort.