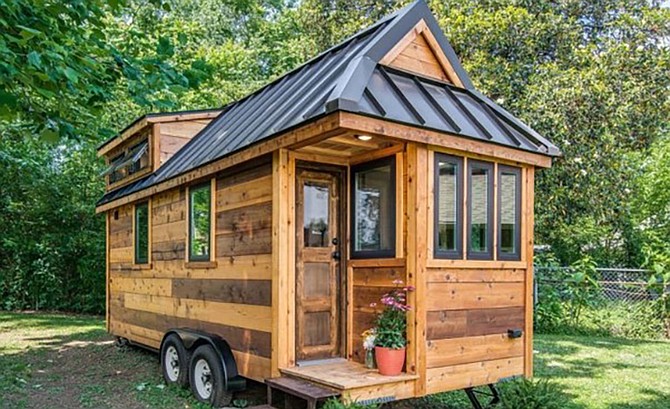 Tiny homes come in two forms, those with wheels (such as this example) and site built. Both have rules. (Yavapai County/Courtesy)
Stories this photo appears in: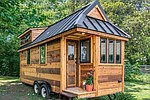 Tiny houses have received major attention over the past few years, but, although potential buyers view them with fondness, these small homes often come with big problems when their owners want to place them on land within incorporated areas.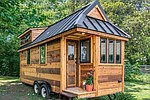 Want to live simply, be more self-sufficient and environmentally-conscious, and travel?