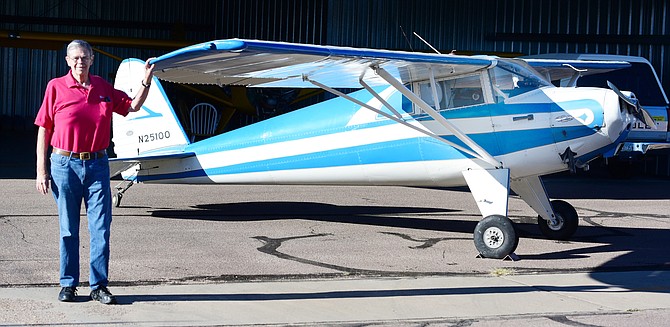 Dan Lawler has had his 1939 Luscombe 8A repaired from the October 24, 2015, accident at the Prescott Airport that was caused by a defective tail wheel. The repairs took about four months to complete by mechanic Ron Danielson.

Stories this photo appears in: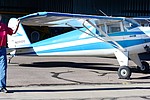 On Oct. 24, 2015, Dan Lawler's vintage airplane crashed at Prescott's Ernest A. Love Field. It hurt his pride more than it did the plane.