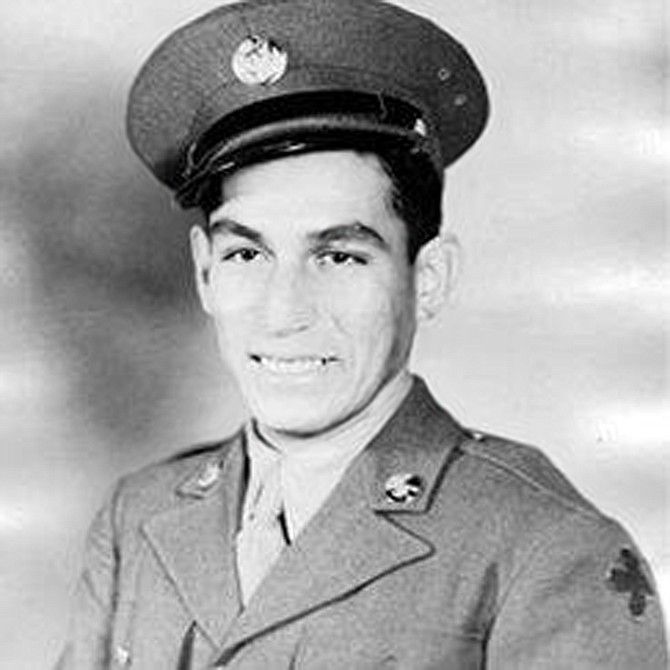 Army Staff Sergeant Manuel Mendoza, the "Arizona Kid," received the Medal of Honor for single-handedly repulsing a counterattack of 200 German troops on his unit's position on Mt. Battaglia, Italy in October 1944.
Stories this photo appears in:
The Medal of Honor, the nation's highest award for bravery, was first authorized by the U.S. Congress in the early years of the Civil War.
By By Fred Veil, Special to Prescott Newspapers
May 22, 2016