Stories this photo appears in: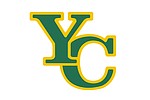 The Roughrider softball team dropped an ACCAC doubleheader Saturday, while the Roughrider baseball team split a doubleheader on the road.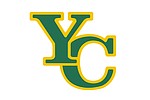 Twelve Yavapai College students from across Yavapai County and representing a variety of academic disciplines earned lucrative All-Arizona Academic Team scholarships based on their academic performance and volunteer service at school and in their communities.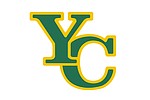 Yavapai College received a Certificate of Achievement for Excellence in Financial Reporting by the Government Finance Officers Association of the United States and Canada.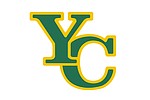 THATCHER — Yavapai College's softball team remained a game behind ACCAC Division I frontrunner Arizona Western on Saturday, March 9, notching a convincing doubleheader sweep of Eastern Arizona for its 12th straight victory.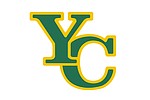 The Roughrider volleyball team went 3-1 in their own tournament, the Dalton Overstreet Invitational, on Saturday.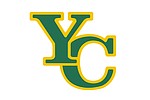 Members of the 2018 Yavapai College men's soccer team will conduct a free youth soccer clinics on Saturday, Aug. 11, at Mountain Valley Park in Prescott Valley.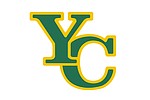 NJCAA Division I, Region I Softball Tournament - Friday, May 4, and Saturday, May 5, at Bill Vallely Field, Prescott.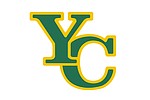 Despite Arizona's minimum wage hike and cuts in state funding for community colleges, Yavapai College's budget is looking pretty stable.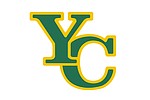 After suffering its second straight Arizona Conference doubleheader sweep on Tuesday, April 26, the Yavapai College baseball team may be in danger of not hosting a Region I, Division I playoff series next week.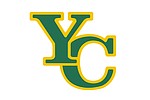 The NJCAA Division I No. 17-ranked Yavapai College softball team won its 10th consecutive contest on Tuesday, April 19, sweeping Mesa Community College in an Arizona Conference doubleheader to keep pace with the league's Division I leaders.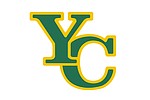 In a non-conference doubleheader, Embry-Riddle Aeronautical University's softball team was swept by Menlo (Calif.) College on Thursday, March 31.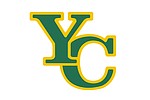 Yavapai College's softball team split a doubleheader at Arizona Conference Division I opponent Eastern Arizona on Tuesday, March 29.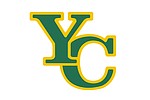 Yavapai College's softball team swept a key Arizona Conference Division I doubleheader against Central Arizona on Saturday, March 26, at Bill Vallely Field, putting the Roughriders in sole possession of third place.