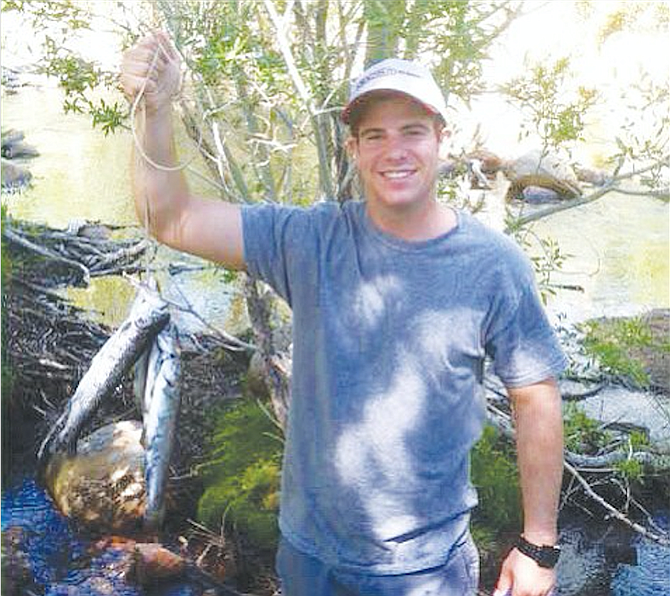 Joey Martin, who died in a California group home three years ago, lived his life "full throttle," say his parents. Here, six months before his death, he joined his family on a fishing trip.
Stories this photo appears in: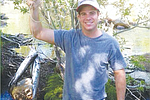 Jill and Glenn Martin have become experts in the field of the drug and alcohol rehab homes – albeit not initially by choice.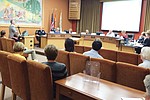 An issue "that has been festering for some time" in Prescott appears to be coming to a head on a number of different levels - how best to deal with the ongoing proliferation of sober-living group homes in Prescott.