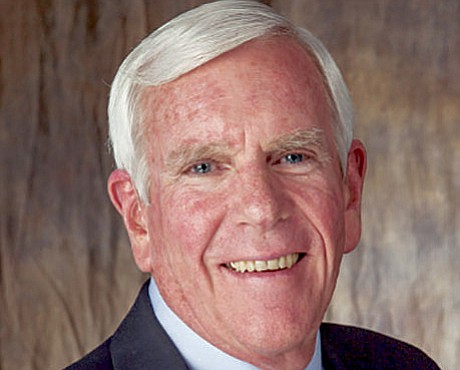 Prescott Mayor Harry Oberg
Stories this photo appears in:
In the wake of the recent resignation of Prescott Economic Initiatives Director Jeff Burt, the City of Prescott could be looking at a new model for its economic development efforts.

When Harry Oberg was running for Prescott Mayor this past summer, he says he heard numerous concerns from residents about issues with group recovery homes.

FROM THE MAYOR
At this time of year, when the President of the United States gives his State of the Union address and the Governor his State of the State, I feel it is only fitting to present to the people of Prescott a State of the City address.
By Prescott Mayor Harry Oberg
January 10, 2016