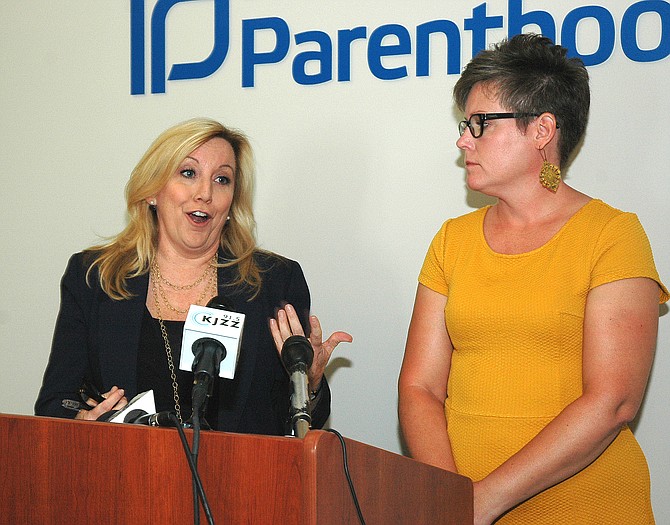 Jodi Liggett, spokeswoman for Planned Parenthood Arizona, discusses how Monday's U.S. Supreme Court ruling on Texas abortion laws could affect restrictions here. Senate Minority Leader Katie Hobbs, right, said she will seek to have conflicting Arizona laws repealed.
Stories this photo appears in: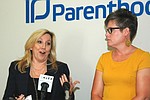 A new ruling Monday by the U.S. Supreme Court likely voids one Arizona abortion restriction and calls others into question.