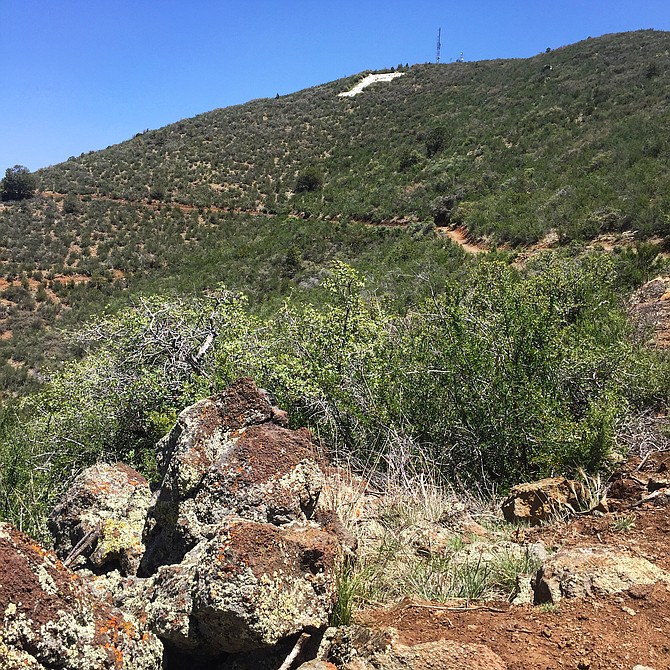 One of the projects the City of Prescott is considering, with the open space money, is construction of a one-mile section of trail that would connect the Prescott Gateway Mall (south of Panera Bread) to the existing Prescott Circle Trail, located off Highway 69 in the Badger "P" Mountain area.
Stories this photo appears in: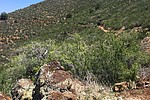 When Prescott voters rejected an open-space sales tax proposal in August 2015, local outdoors organizations were left to wonder where the money would come from for a variety of recreation-related improvements.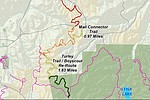 Glassford Hill, the Turley Trail, and vacant land near the Prescott Gateway Mall could all have improved trail access soon – the first of multiple anticipated results of a move by the Prescott City Council this past week.