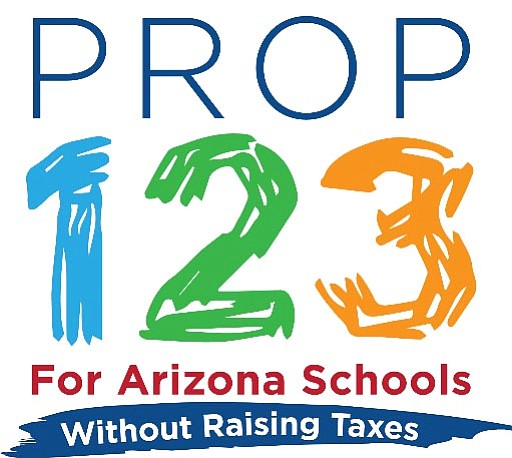 Stories this photo appears in:
The state Investment Board voted unanimously Tuesday to distribute more than $190 million to schools in the first payment for Proposition 123 despite continued arguments by state Treasurer Jeff DeWit that the funding – and even the election that approved it – is illegal.
The attorney general's office won't step in to block Proposition 123.
Despite voters' approval of Proposition 123 last month, schools are waiting for another legal hurdle before they can receive the money promised by the measure.