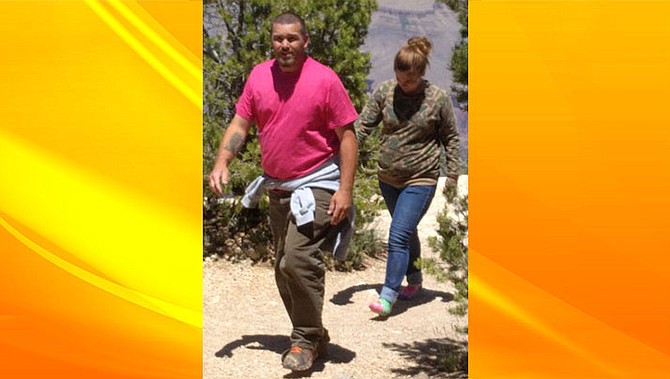 Federal authorities are looking for information about these people in connection with a vandalism incident at Grand Canyon on May 22.
Stories this photo appears in:
GRAND CANYON NATIONAL PARK, Ariz. (AP) — Authorities at the Grand Canyon are looking for whoever vandalized a rock near the Yavapai Point overlook. Park spokeswoman Kirby-Lynn Shedlowski says a visitor photographed the rock, and a man and woman walking away from it on May 22.