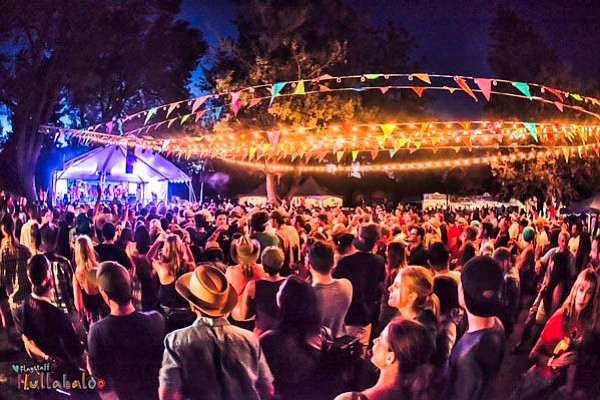 The seventh annual Flagstaff Hullabaloo returns to Wheeler Park in downtown Flagstaff; a community festival and celebration of summertime. Live music will include Calexico, Prescott's Spafford, Muskellunge, Wes Williams Band, Vox Urbana, The Watters (formerly The Oak Creek Band), Sedona's Yin Yang and Zen Some, Jimmy Carr & The Awkward Moments, Viola & The Brakemen, Le Trebuchet, and a second stage featuring Circus Bacchus and much more. Prescott-based Living Folklore will provide giant puppets, stilt-walkers, clowns and children's parades. And don't forget the beer (Flagstaff's Lumberyard Brewing and Phoenix's Four Peaks) and food (Fratelli Pizza, Primos, and Arizona Roasting Company). Saturday, 10 a.m. to 9 p.m.; Sunday, 11 a.m.-6 p.m. Free to the first 250 people with two cans of food and $7 thereafter. Advanced tickets are available for $5. VIP tickets are available for $75. www.flaghulla.com or call 877-4-FLY-TIX (435-9849).
Stories this photo appears in: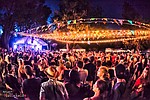 "South Pacific," a musical, at the Prescott Center for the Arts' Mainstage, 208 N. Marina St., Prescott, takes the stage beginning Thursday.