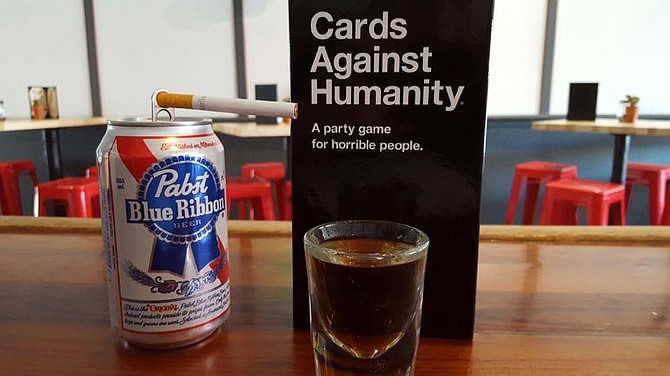 Calling it a Whiskey Row, the owners of Prescott Public House offer a drink special that includes a shot of whiskey and a Pabst Blue Ribbon beer with a cigarette as a garnish. The business also carries a number of board and card games such as Cards Against Humanity for patrons to use at their leisure.
Stories this photo appears in: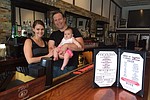 There's nothing quite like a firstborn to make a young couple reevaluate their lives.