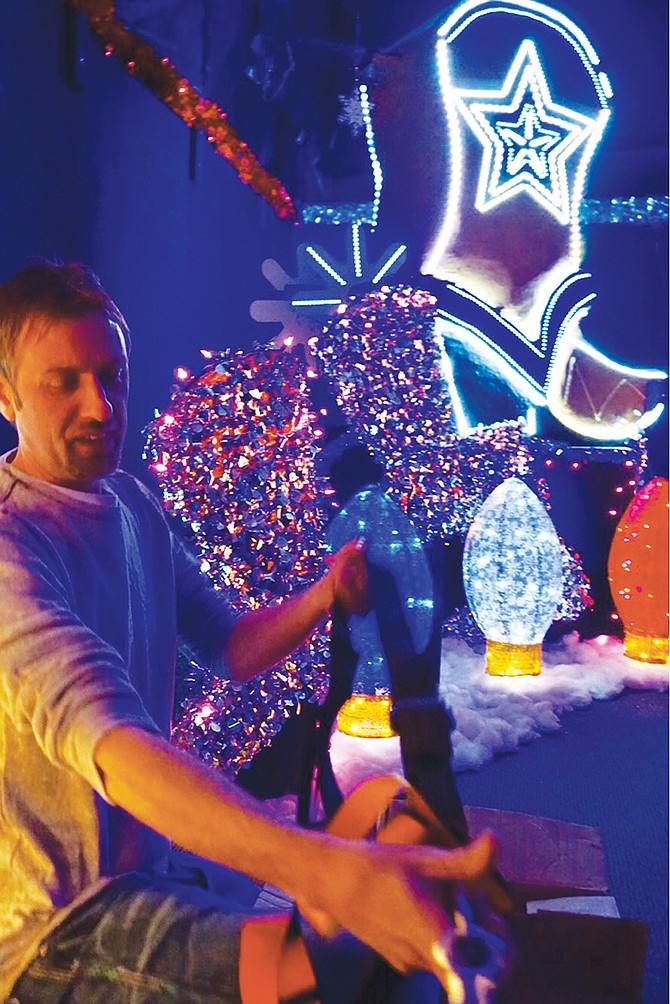 Matt Brassard of M&M Entertainment and Productions shows the equipment that is used to lower the boot during the annual New Year's Eve Boot Drop countdown. Throughout the holiday season, the boot is a part of M&M's Enchanted Christmas display at the Prescott Gateway Mall. It is being moved to the roof of the Palace building today, Dec. 29, in preparation for the Dec. 31 Boot Drop.
Stories this photo appears in: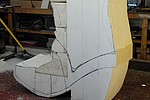 Now in its sixth year, the Whiskey Row New Year's Eve Boot Drop is firmly entrenched in Prescott's holiday line-up.