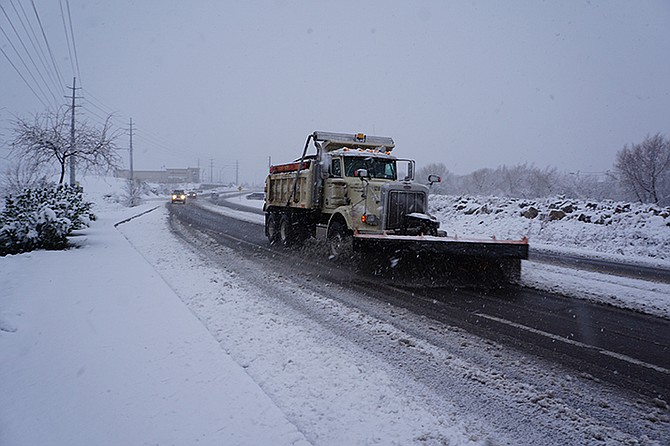 Photo: A city snowplow clears Willow Lake Road on Christmas Eve at about 4 p.m.

Stories this photo appears in: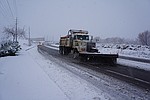 The National Weather Service is predicting a series of storms to pass through northern Arizona this week, continuing through at least Tuesday of next week, according to the City of Prescott.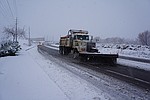 In anticipation of storms over New Year's weekend and the weekend after, the City of Prescott has created a page on its website to give residents updates on snow removal efforts.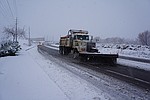 Thirty City of Prescott street and utility employees reportedly worked rotating 12-hour shifts throughout the long holiday weekend to battle the Christmas Eve/Christmas Day storm that blanketed the area with snow.