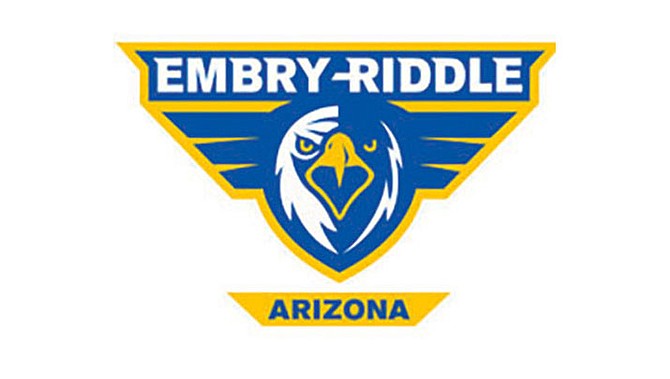 Stories this photo appears in: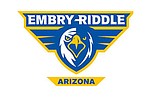 The annual Embry-Riddle men's basketball youth summer camp is scheduled for June 10-13 at the ERAU Activity Center in Prescott.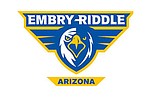 Walking on the razor's edge of elimination after the first round of the NAIA Women's National Championship tournament, Embry-Riddle needed to bounce back with an improved performance on Wednesday, May 15, at Lincoln Park Golf Course.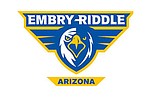 The Boeing Company announced March 7 it will provide a $3 million permanent endowment for scholarships at Embry-Riddle Aeronautical University (ERAU) to help individuals interested in pursuing a pilot's license and certificates in aviation maintenance.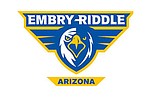 For the 32nd year in a row, Embry-Riddle Prescott's 12-Time National Champion Golden Eagles Flight Team won the National Intercollegiate Flying Association's Safety and Flight Elevation Conference (NIFA SAFECON) regional competition with 13 overall first-place victories, including Top Scoring Contestant and a two-way tie for Top Pilot.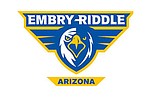 PRESCOTT — Embry-Riddle's women's basketball team posted its third straight Cal Pac Conference victory on Saturday, Jan. 12, crushing La Sierra of California, 98-44, to force a four-way tie for first place.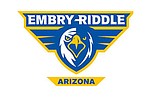 REDDING, Calif. — Let this serve as a warning to Cal Pac Conference opponents that might face Embry-Riddle's women's basketball team after an Eagles loss this season – don't let your guard down.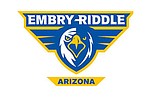 SIOUX CITY, Iowa — The Embry-Riddle Eagles volleyball team took to the court Tuesday at the Tyson Events Center in Sioux City for its first game in the 2018 NAIA national tournament.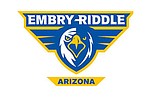 TORRANCE, Calif. — Embry-Riddle's men's soccer team couldn't complete a revenge-tour trifecta in the Cal Pac Conference Tournament championship match on Saturday, Nov. 10, as Marymount California won its fifth straight title and garnered an automatic berth into the NAIA national tournament with a 4-0 victory.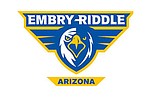 PRESCOTT — Embry-Riddle golfer Jessica Williams won the individual women's title at the ERAU Co-Ed Invite Tuesday, Oct. 9, at Antelope Hills Golf Course's North Course, leading the Eagles to a second-place finish out of six squads in the two-day tournament.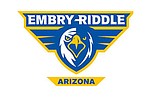 RANCHO PALOS VERDES, Calif. — The defending Cal Pac Conference champion and NAIA No. 11-ranked Embry-Riddle women's soccer team may have some competition in its attempt at a repeat title this fall.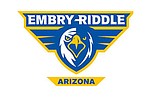 SPRING ARBOR, Mich. — Embry-Riddle's women's soccer team was shut out by No. 1-ranked and defending NAIA national champion Spring Arbor, 2-0, Saturday afternoon, Sept. 15, at the Cougar Soccer Complex, snapping the Eagles' four-match winning streak.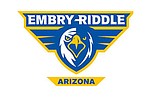 PRESCOTT — Embry-Riddle Aeronautical University women's soccer coach Todd Poitras is banking on a host of talented underclassmen to bolster his team's postseason aspirations in 2016 and beyond.