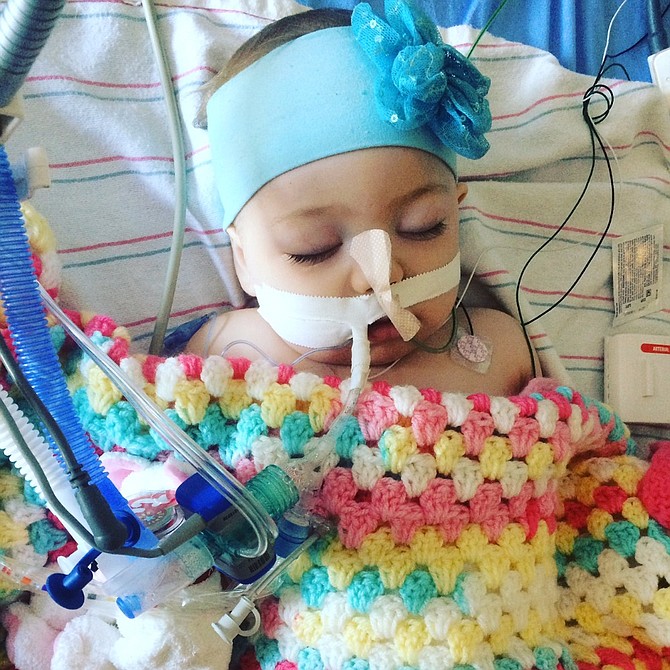 What is buoying baby Gabrielle's family is the community's emotional embrace that has included a GoFundMe account. See: https://www.gofundme.com/2jjydrw
Stories this photo appears in:
In what seems like a dark time of our country, it's heartening a glimmer of hope exists.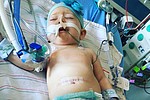 CHINO VALLEY – In the two years Chino Valley Police Officer Steve Farmer has worked in this small, rural town he has always felt the strong support of the community for its law enforcement personnel.