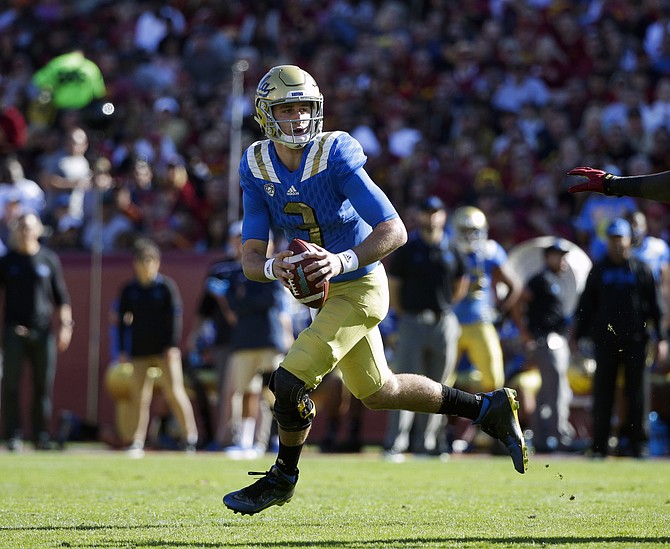 In this Nov. 28, 2015, file photo, UCLA quarterback Josh Rosen looks for a receiver during the first half of an NCAA college football game against Southern California, in Los Angeles. A new offensive scheme should mean bigger plays and more chances for Chosen Rosen to shine.
Stories this photo appears in: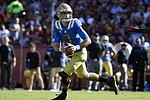 LOS ANGELES — Stanford coach David Shaw only needed a few words to epitomize why his Cardinal are the Pac-12 football favorites this fall — and also why that distinction doesn't mean much.