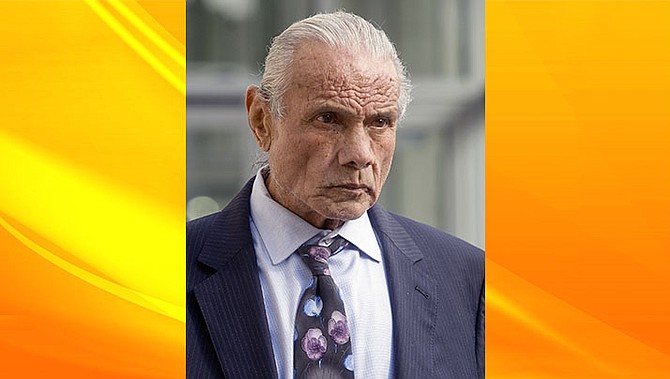 In this Nov. 2, 2015, file photo, former professional wrestler Jimmy "Superfly" Snuka leaves Lehigh County Courthouse in Allentown, Pa. More than 50 former professional wrestlers sued World Wrestling Entertainment Inc., saying the company is responsible for repeated head trauma including concussions they suffered in the ring that led to long-term neurological damage. Snuka, Joseph "Road Warrior Animal" Laurinaitis and Paul "Mr. Wonderful" Orndorff are among the plaintiffs who filed the lawsuit Monday, July 18, 2016, in federal court in Connecticut.
Stories this photo appears in:
An eastern Pennsylvania judge says she won't dismiss the homicide charges against former pro wrestling star Jimmy "Superfly" Snuka in the death of his girlfriend more than three decades ago but may consider doing so later.