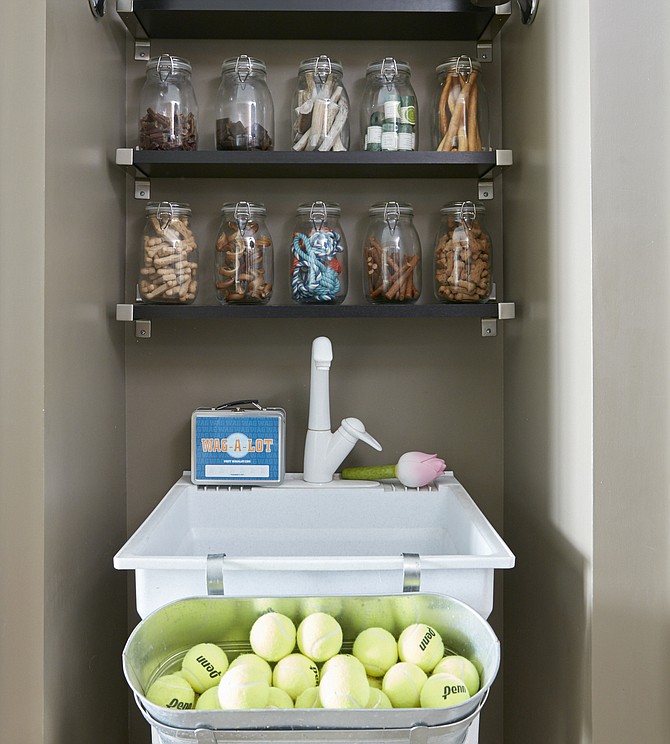 This undated photo provided by Vern Yip shows a mudroom for his pets in his home in Atlanta. Interior designer Yip created a pet-focused mudroom for his dogs, assigning spaces for toys and treats, then adding a sink for easy cleanup. (David A. Land/Vern Yip via AP)
Stories this photo appears in: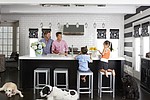 It's gotten easier to have a house full of pets without sacrificing the home decor you want.
By Melissa Rayworth, The Associated Press
July 7, 2017