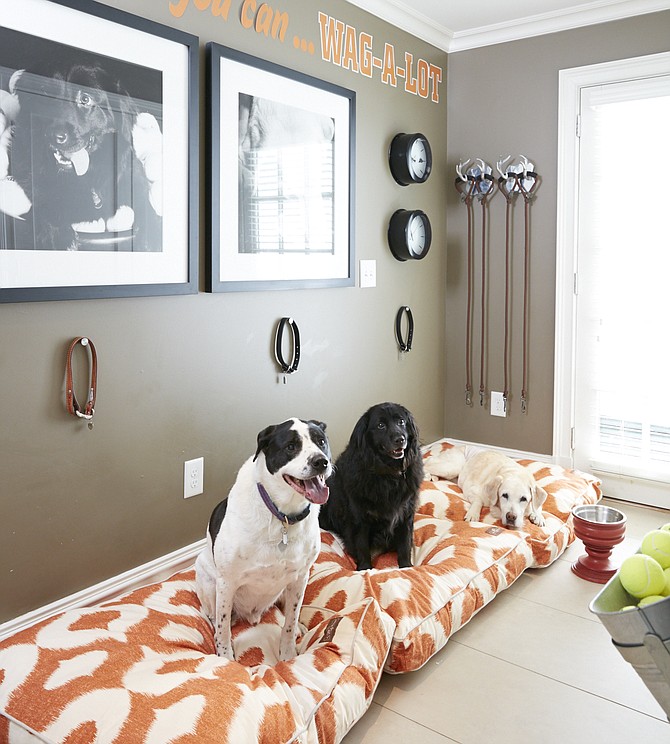 This undated photo provided by interior designer Vern Yip shows Yip's dogs at his him in Atlanta. By creating a dedicated space for pets in a mudroom or laundry room, homeowners can keep their pets' items organized and have a pleasant space to put pets if guests who aren't comfortable with animals come to visit. (David A. Land/Vern Yip via AP)
Stories this photo appears in: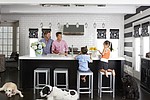 It's gotten easier to have a house full of pets without sacrificing the home decor you want.
By Melissa Rayworth, The Associated Press
July 7, 2017