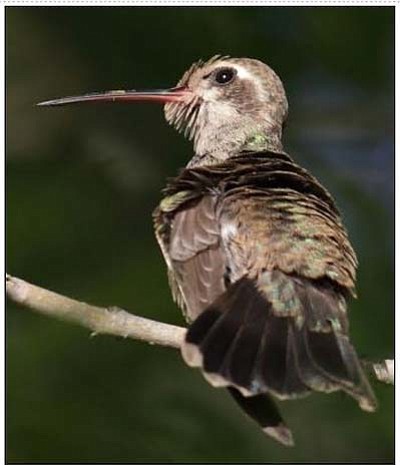 Female broad-tailed hummingbird that has been coming to my backyard for the past week. (Courtesy Eric Moore)
Stories this photo appears in: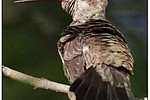 In my column last week, one of the topics discussed was when hummingbird feeders should be taken down in the fall. I was certainly glad this past week that I still had two feeders out, as a rare hummingbird showed up in my yard!