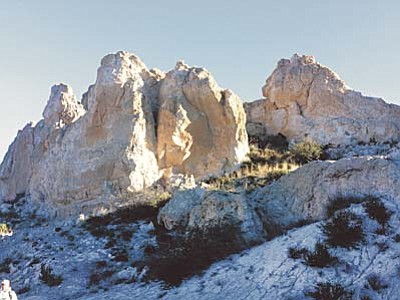 KMC/photoSkull Valley mine operators are looking into the possibility of restarting operations.
Stories this photo appears in: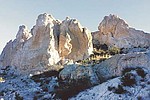 SKULL VALLEY - Some Skull Valley residents are concerned about air and water quality should the Kirkland Mining Company (KMC) decide to resume operations. Others who worked at the mine in the 1980s say there is no hazard. And KMC President Areta Zouvas, who did not attend the Oct. 21 meeting at the Skull Valley Community Center, feels that the mining industry is so highly regulated, companies have to follow extensive rules and guidelines pertaining to health and safety in order to stay in operation.