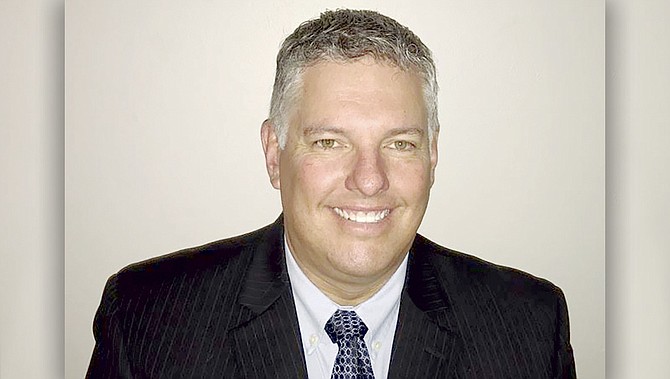 John Scholl, CVUSD Superintendent
Stories this photo appears in: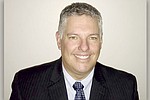 Good evening, my name is John Scholl and I am the superintendent of Chino Valley Schools. First I want to congratulate the Chino Valley High School class of 2019, the 27th graduating class of CVHS.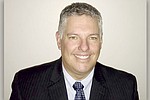 We are quickly approaching the end of the school year, what many teachers consider the busiest time of year.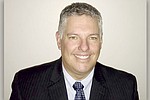 With spring break for most schools taking place last week, today marks the first day of the last quarter of the school year. We are now in the home stretch of the school year and it is a race to the finish.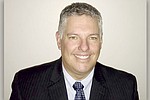 Research shows that effective teachers have the greatest single impact on student achievement. Effective teachers have a greater impact on student achievement than family and community involvement, smaller class sizes, and curriculum.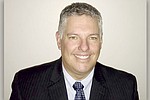 As a superintendent, I don't get the chance to work with children as much as I would like. I make an effort to get out to the schools as much as I can to interact with students and to see the outstanding work that our teachers and staff are doing in classrooms.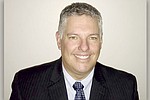 At their meeting on April 3, the Chino Valley Unified School District Governing Board (CVUSD) approved contracts for returning teachers, directors, administrators and other certified staff for the 2018-2019 school year.
By John Scholl, CVUSD Superintendent
April 16, 2018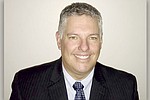 In 2017, the Chino Valley Unified School District kicked off its centennial year, but will really celebrate that anniversary this year, said Superintendent John Scholl.