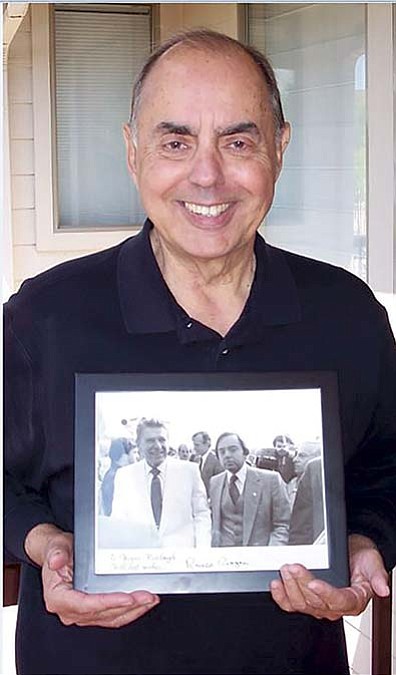 Courtesy photo
Wayne Meddaugh holds a photo of himself standing with presidential nominee Ronald Reagan at the 1980 Republican convention in Detroit. Visible in the background is Reagan's running mate, George H.W. Bush.
Stories this photo appears in: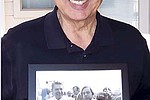 Variety, as we're all aware, is the spice of life. So let me tell you about one of the spiciest guys I've ever run into. He's Wayne Meddaugh, a former U.S. Secret Service agent who, during his 21 years with the agency, helped protect Presidents Nixon and Reagan and Secretary of State Henry Kissinger from harm and who then led a lively life following his retirement from the federal agency before settling down with his wife Bev a dozen years ago in the home they built in Prescott.