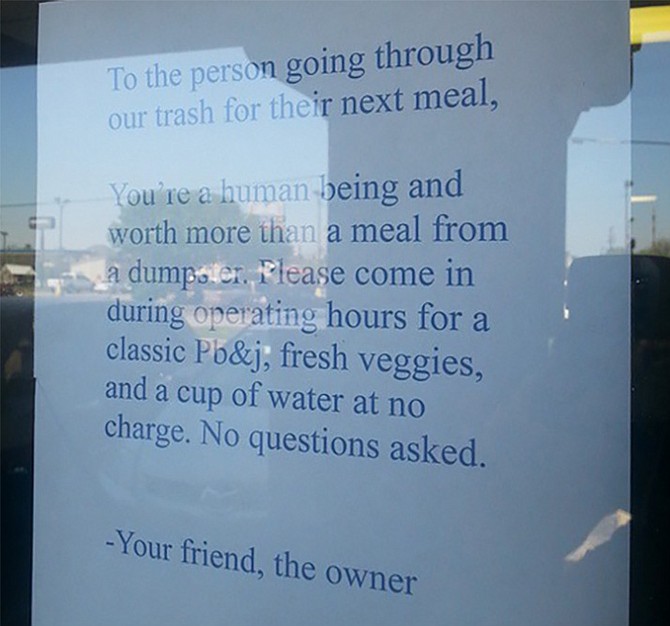 Photo by instagram.com/gregking8081 user gregking8081 via Intsagram.
Stories this photo appears in:
A restaurant owner in Warr Acres, Oklahoma found evidence that someone had been opening garbage bags in her dumpster and taking discarded food. "It hurt me that someone had to do that," said Ashley Jiron of P.B. Jams.