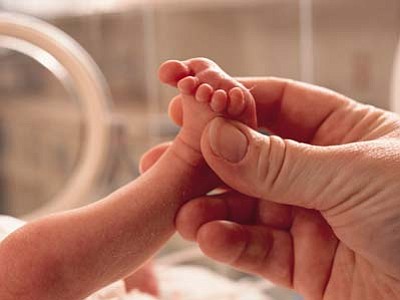 (Photo courtesy of Thinkstock)
Stories this photo appears in: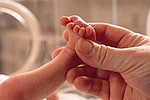 As any mother can attest, having newborns isn't easy. Yet, there is an expectation that mothers instantly fall in love with their newborns, that some overwhelming emotion comes out and the bond is instantaneous and everlasting. I call it the Fairy Tale Effect.
By Jill Craig
September 18, 2014