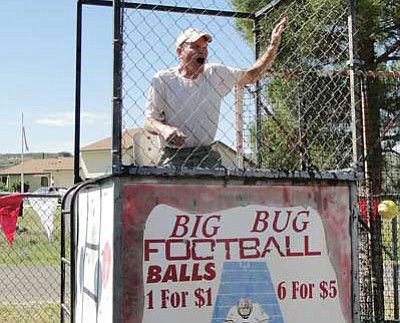 Bill Rummer in the dunk tank at the 2013 Cordes Lakes Days. (Pat Williamson/Courtesy)
Stories this photo appears in: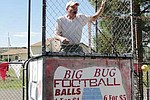 Cordes Lakes Days is in the planning phase with the parade starting at the Community Center and going to '50s Diner, where the event will be held.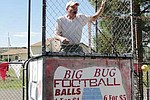 A look at what's happening nearby the week of September 3rd.