Dr. Ron Barnes
Stories this photo appears in: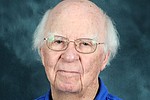 Back in the mid to late 30s when I was a kid growing up in KCMo I received a weekly allowance of 25 cents. That was a "Big Deal."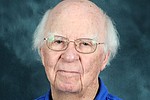 In my old Kansas City neighborhood back in the 1930s there was a kid my age named Donnie. That wasn't his real name, but it will do for now.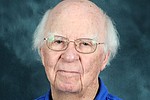 Have you ever said something then immediately wished you hadn't? If you answered "No" I suspect you either have a lousy memory or a very selective one.
By Dr. Ron Barnes
November 30, 2014