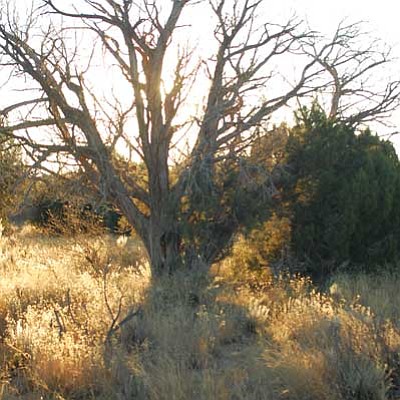 Tim Wiederaenders/The Daily Courier
Bone-dry grass from a good 2014 monsoon and dead cedar trees are ready to burn, rather than grow, this past month northwest of Prescott.
Stories this photo appears in: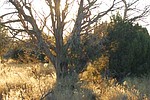 So many people think once we receive a good monsoon total or a great month of rain that the 20-plus year drought is at an end. Think again.