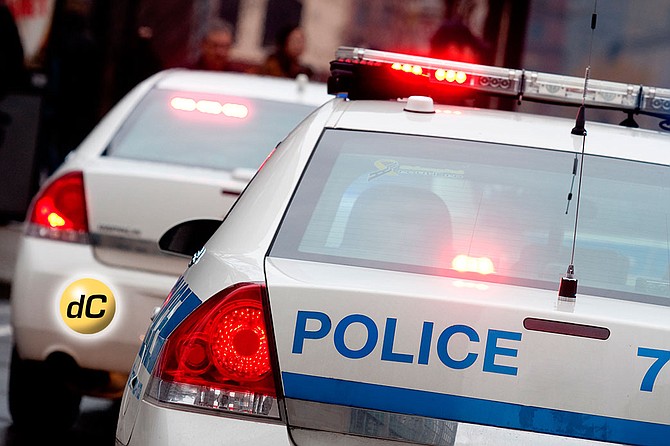 Stories this photo appears in: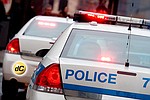 The Prescott Valley Police Department (PVPD) announced in a news release that they are seeking a male suspect who attempted an armed robbery at a smoke shop along Highway 69 on Monday evening, July 19.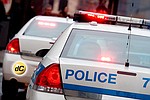 Arizonans who violate traffic laws could soon get a chance to decide if they're willing to work off at least part of the fine.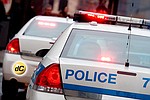 Police are releasing more details about the fatal shooting of a kidnapping suspect in Tucson.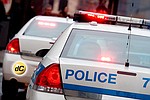 The Prescott Valley Police Department has provided this accounting of police calls from July 18 through July 24: (Calls listed at Civic Circle are usually reports filed at the police department offices)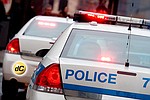 After last week's resignation of Police Chief Jerald Monahan, the City of Prescott is moving ahead with recruitment for a new police chief.