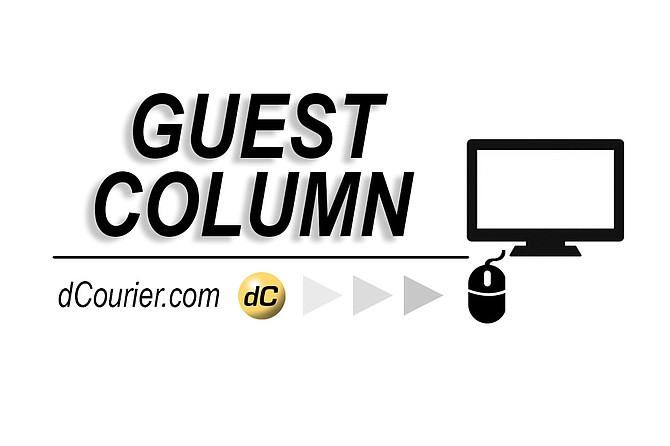 Stories this photo appears in:
My dad turns 86 next month. He never thought he'd live so long - or see as many Father's Days as he has - because his parents both died far too young.
Just as more private-sector organizations are calling telecommuting workers back to the office, two politicians in Washington hope to encourage federal agencies to allow more government employees to work from home.
There's no softer or more polite way to say it: President Trump groveled before Vladimir Putin in Helsinki, Finland.
By Graham West, Syndicated Columnist
July 24, 2018
Recently the Washington Pravda caused me to start thinking about lawyers.
By Michael Shannon
July 23, 2018
The Washington Post recently published a column titled, "Why do we need more people in this country anyway?"
By Joe Guzzardi
July 22, 2018
Yes, President Trump screwed up in front of the whole world at the Helsinki Summit.
Have you ever had one of those days you wish you never had?
With great land comes great responsibility.
By Jason Gisi, Special to the Courier
July 20, 2018
DEAR DR. ROACH: For many years, I have had a screening colonoscopy due to a history of colon cancer in my mother.
By Dr. Keith Roach
May 9, 2017
The success of complex regulatory programs requires the implementation of policies that are driven and supported by high-quality data.
Farewell Cassini! We appreciate your efforts and are saddened that The End is near.