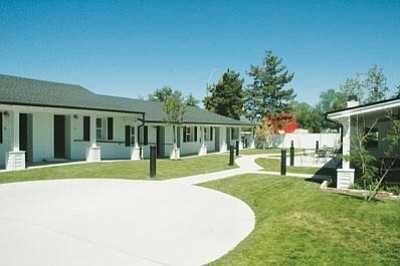 By Patrick Whitehurst/The Daily Courier
U.S. Vets administrators will move homeless veterans from their current location to new temporary housing, pictured above, by July 4. The vets will reside there for at least a year until a bigger site is located.
Stories this photo appears in: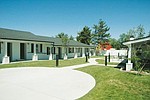 Despite a lease extension for homeless veterans living at the Northern Arizona VA Health Care System in Prescott, allowing vets who reside there to stay two more months, administrators with U.S. Vets said they plan to move sooner than their new mid-August deadline.