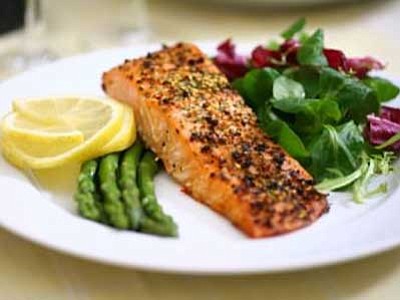 Courtesy photo
Wild Caught Alaskan Salmon is free from chemical additives, lower in saturated fats and is also a sustainable food source, making it the healthier choice.
Stories this photo appears in: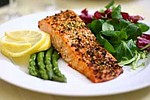 There is a growing awareness about the important role Omega-3 fats play in overall health. Because they improve the function of every cell in the body, consuming adequate amounts is said to reduce the risk of all-cause mortality.
By Cristina Hunt CHN, LC
July 21, 2014