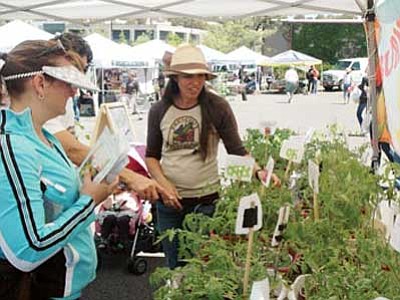 Daily Courier file photo
The Prescott Farmers Market is held each Saturday morning in the parking lot of Yavapai College's Prescott campus.
Stories this photo appears in: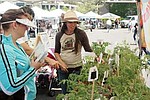 I spend a lot of time thinking about food - not only because I have a passion for food, but also because I have mouths to feed. My husband and I have a small business amongst other things, and in addition to the many crazy things that happen in a days time ... we also have spunky 4-year-old twins!
By Heather Mead
July 14, 2014