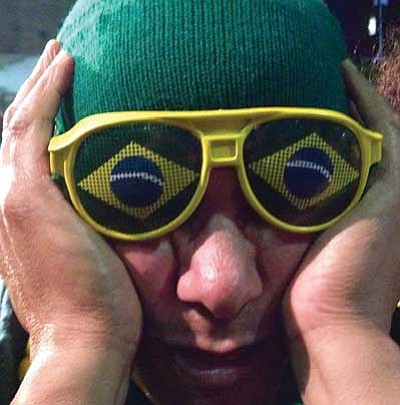 Dario Lopez Mills/The AP
It's all sadness here in Brazil – for Team Brazil's fans.
Stories this photo appears in: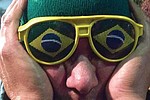 SAO PAULO - After their own World Cup hopes fell apart in the most humiliating way, Brazilians must now grapple with the prospect that things could get even worse. Argentina could win.
By Karl Ritter
July 11, 2014