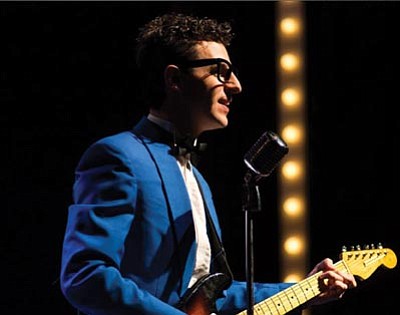 Courtesy photoJared Mancuso portrays Buddy Holly in "Rave On," a concert that pays tribute to the music of 1950s rock legends, including Ritchie Valens, The Big Bopper and Dion and the Belmonts. "Rave On" shows 7:30 p.m. Saturday at the Yavapai College Performing Arts Center.
Stories this photo appears in: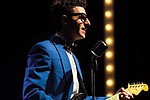 Don McLean's famous lyric in his "American Pie" song, "The Day the Music Died," has become an iconic tribute to rock and roll stars Buddy Holly, Ritchie Valens and J.P. "The Big Bopper" Richardson.