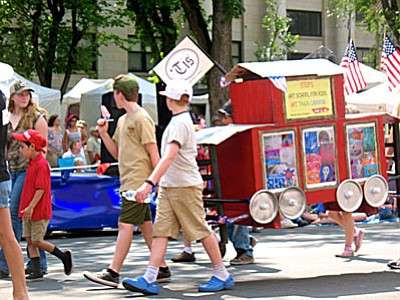 Courtesy photo
'Tis Art Center and Gallery, 105 S. Cortez St. Prescott, presents: In the mezzanine gallery, "2014 STEPS Children's Art Show," showcasing the work of students from the 2013 'Tis STEPS program Jan. 2 - 13. In the main floor gallery: "Winter Photography Show," Dec. 26 - Jan. 21. STEPS Art Show reception Saturday Jan. 4th 2 - 4 p.m.
Stories this photo appears in: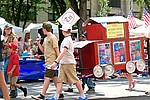 Arts Prescott Cooperative Gallery, 134 S. Montezuma, 776-7717.A Small Art Gallery, 115 E. Goodwin, Suite D in the Courtyard building, 830-3220 www.asmallartgallery.