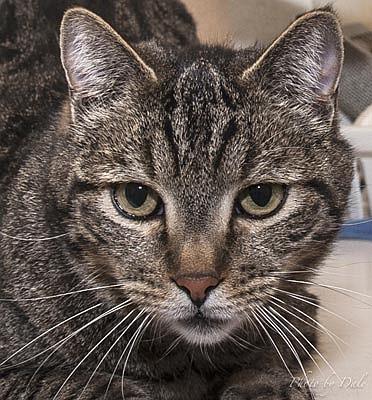 Courtesy photoUnited Animal Friends is offering reduced adoption fees for cats and kittens from 11 a.m. to 2 p.m., Saturday, Feb. 15, in celebration of Valentine's Day in Kitty City at Petco and at Kachina Animal Hospital in Dewey. Bake sales will take place at both adoption events. Roscoe is one of many cats hoping to find a forever home during the one-day Valentine event.
Stories this photo appears in: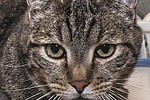 United Animal Friends (UAF) will be celebrating Valentine's Day with reduced adoption fees at two adoption events.