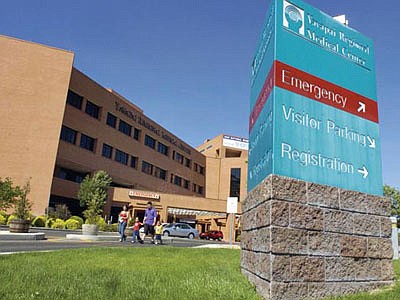 Yavapai Regional Medical Center (The Daily Courier/file photo)
Stories this photo appears in: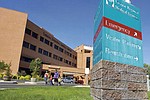 YRMC was recently recognized as a top 10 hospital nationally for safe surgical outcomes. The hospital is among 34 in the U.S. to receive the highest rating for hip surgery and one of 128 with the highest rating for knee surgery. In Arizona, YRMC is rated among the top three hospitals for hip surgery.