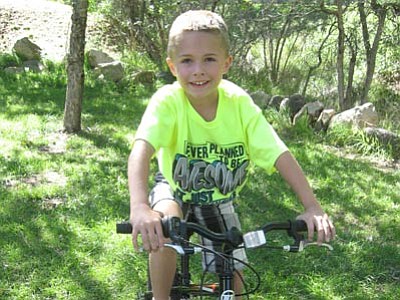 In August, Connor turns 9 and starts fourth grade at Lincoln Elementary in Prescott. Connor lives with his mother and his grandpa, and he has friends at school but not many in his neighborhood, which is pretty quiet. (Courtesy photo)
Stories this photo appears in: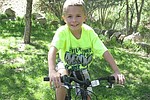 Yavapai Big Brothers Big Sisters is seeking adult volunteers to mentor children in our community.